Empowering through Literature and Language
People often ask English majors, "What are you going to do with that degree?!" However, English is one of the most versatile majors—preparing students for law school, teaching, the business world, and any profession where people need to read critically and communicate clearly. The majors in the English Department are dynamic and teach skills that are in high demand across industry and business. 
Why We Study English Language and Literature
The study of English language and literature is nothing less than the study of human experience and the ways in which our shared reality has been created and communicated throughout history.
This exploration entails an in-depth study and knowledge of history, philosophy, the arts, and scientific inquiry.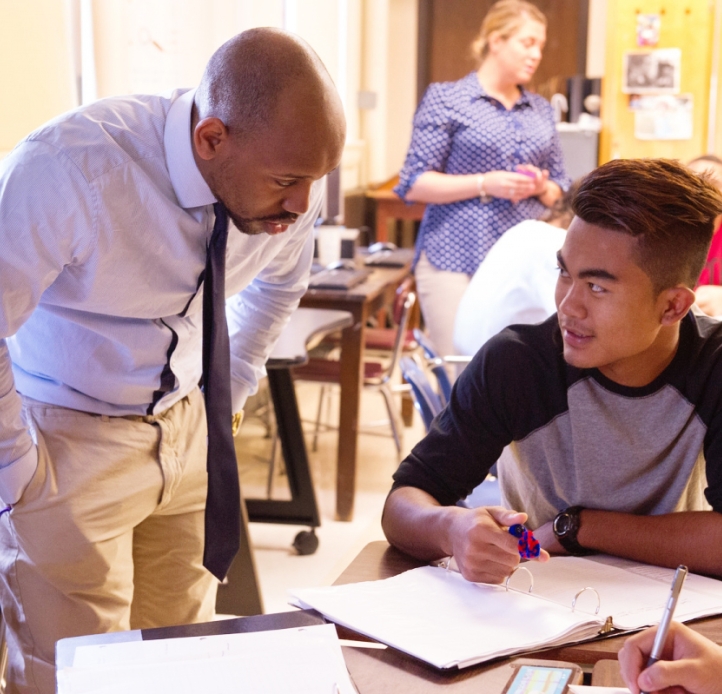 Our Programs
Because of this breadth and depth of study, graduates with English degrees are poised to move into positions as diverse as management, human resources, marketing, sales, media, advertising, publishing, teaching, creative writing, editing, grant and technical writing, and a wide host of others.
A degree in English also provides a solid foundation for advanced education, including graduate and law school.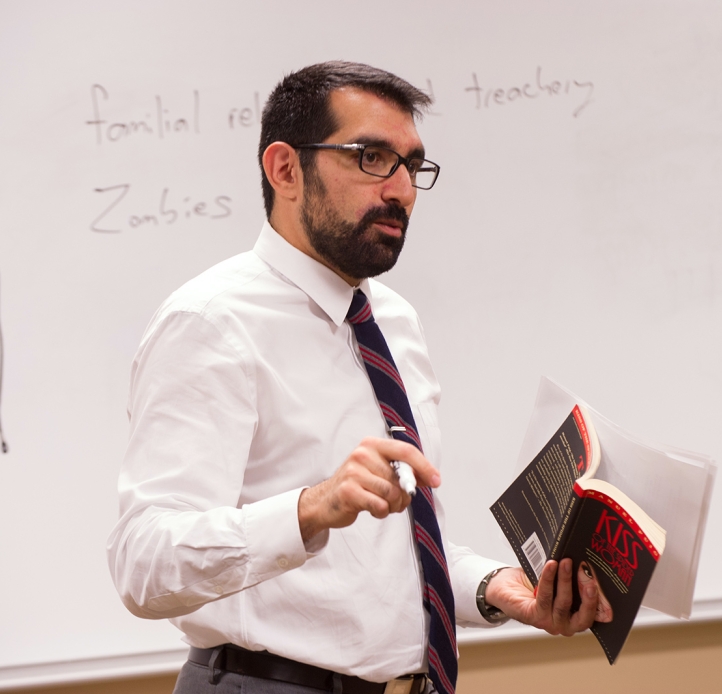 Our Faculty and Staff
Our courses are taught by a dedicated and diverse group of award winning teacher/scholars who are leaders in their areas of expertise. Our dedicated faculty work with students both in and out of the classroom to engage texts critically and carefully, write well, think creatively, respect and embrace diversity, and understand how language and literature shape human experience.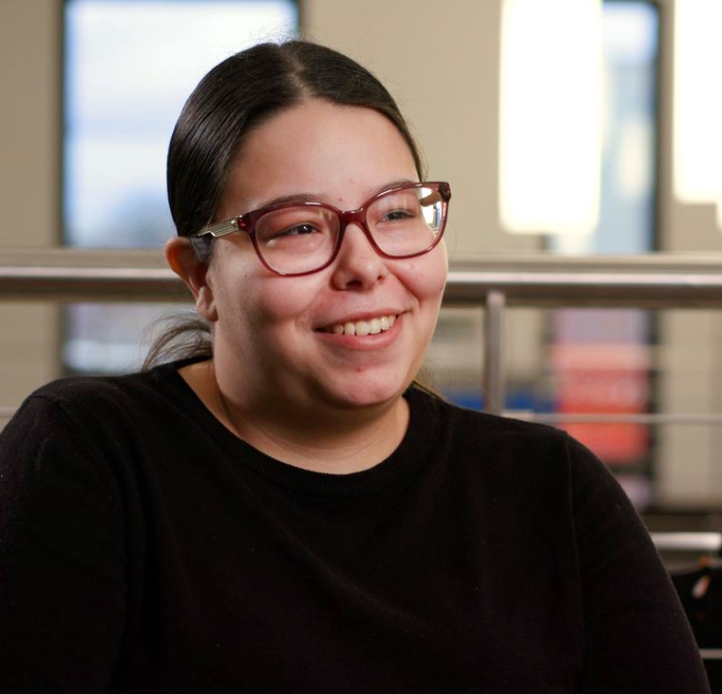 Our Alumni
Buffalo State English alumni have pursued a variety of interesting careers in education, higher education, law, writing, non-profit work, advocacy and the arts.